COMMUNITY
CANTERBURY RAMS BASKETBALL - Basketball and BBQ: what a great combination - we think so! BBQs Direct is proud to give crazy support to the mighty Canterbury Rams basketball team.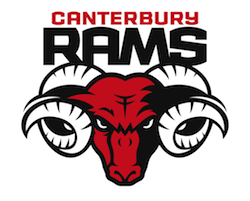 vist the Canterbury Rams Website for more information, to book tickets and check fixtures/results
---
The house that helps to chase the clouds away
BBQs Direct proudly supports our nominated charity: Ronald McDonald House, South Island. Ronald McDonald House helps South Island families - while their children receive hospital care in Christchurch
Families are better when they are together. Many families coping with a seriously ill child and trying to meet the demands of other family members also have to deal with the difficulties of staying in an unfamiliar city - it can be overwhelming.
That's where Ronald McDonald House helps. By providing a 'home away from home ' in a positive and supportive environment, families can concentrate on their child's recovery without having to worry about the practical day-to-day tasks.
Go to their website  to make a donation, no matter how big or small, your contribution makes a difference.
---
    0800 448 325 | 0800 GIVE BLOOD
It isn't every day you can do something to save someone's life - but that's exactly what you do every time you donate blood! We regularly donate whole blood and plasma at the Christchurch donor rooms. Blood is a pricless gift - make an appointment to donate.
---
SAMOS, LYTTELTON - The Lyttelton Coffee Company was twice left homeless, following the September '10 and February '11 Christchurch earthquakes. They set up temporary premises in a "shed" around the corner in Canterbury Street, where we installed a Fiamma Wood Fire Garden Oven to enable them to cook tasty pizza & meats and to offer a cosy wood fire atmosphere at the new cafe.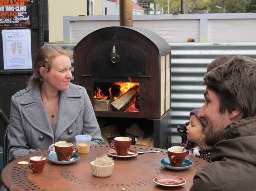 ---
HALSWELL UNITED AFC - From humble beginnings over 50 years ago, the Halswell United Football Club now has players from 4 years old to 70 years old, men and women, boys and girls - all enjoying the game and community of football. The club has a huge appetite for fundraising and the weekly sausage sizzle is both an important income and a popular meeting point for players and families, gathering around the Caterer 6 BBQ that we happily supplied to the club.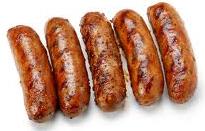 ---
CASHMERE HIGH SCHOOL BASKETBALL - Cashmere high school basketball teams achieve tremendous success in local competitions and also at regional and national level. We support on the sideline and we have supplied our boys teams with gear bags to assist them in their travels to competition games and tournaments.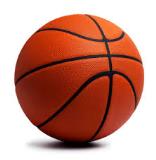 ---
DIRT FLIRT RACING - when Kimberley Yeatman is not busy at her day job, you will find her unleashing her inner speed demon on the race track. We have a lot of fun supporting Kimberley and following the success of her Dirt Flirt Racing Team.
---
DECK SMOKERS BBQ - When we first introduced GMG Pellet Grills to our BBQ range several years ago, Lionel Bridger was the first to purchase a Daniel Boone Grill from us! Lionel's grilling prowess has developed spectacularly and exceeded even his wife's expectations, we really enjoy his infectious enthusiasm for wood fire BBQ!
It's our pleasure to support Lionel and his Deck Smokers BBQ team competing at various BBQ Competitions.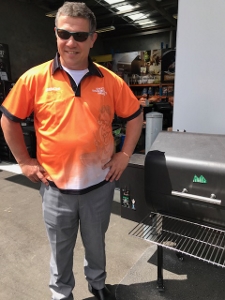 ---